Common Accounts is an experimental design studio based in Madrid and Toronto. We explore situations where design intelligence is abundant but under the radar.
Common Accounts is directed by Igor Bragado and Miles Gertler. We design environments and consult, teach, and inquire into the immediate future of architecture. Much of our work is driven by an interest in self-design and the human body's interface with its environment. Our work often takes the form of research, buildings, reports, narratives, images, installations, and video.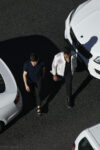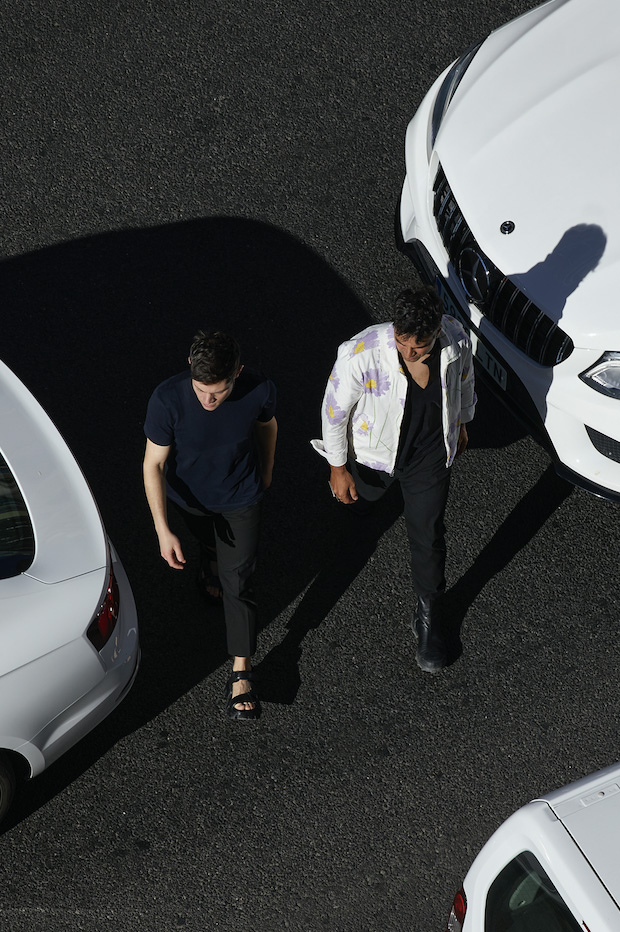 The work of Common Accounts has been recognized with The Architectural League Prize, The Rome Prize from Real Academia de España en Roma, in T Magazine Spain's 2019 list of influential designers, and in Platform Architecture's 2022 round up of 40 under 40 European design practices.
Recent exhibitions featuring the work of Common Accounts include Clima Fitnes at Intermediae (Matadero Madrid, 2023-24); Foodscapes, The Spanish Pavilion at the Venice Architecture Biennale (2023); Ecosistemas.zip at Injuve (Madrid, 2022); Greater Toronto Art 2021 at MOCA (Toronto); A Section of Now at the Canadian Centre for Architecture (Montreal, 2021); (Re)Design Death at the Cube Museum (Kerkrade, NL, 2020); Working Remotely at a83, (New York, 2020); Aging World: Will You Still Love Me Tomorrow? at the Seoul Museum of Art (2019); and Are We Human? The 3rd Istanbul Design Biennial, curated by Beatriz Colomina and Mark Wigley (Istanbul, 2016).
Recently published work from Common Accounts includes a series of speculative parade floats for Yale's Perspecta 54: Atopia (2021), an essay on the possibilities of putridity in Fulfilled (edited by Ashley Bigham, Applied Research and Design, 2021), a text on the world's most active plastic surgery district in Superhumanity: Post-Labor, Psychopathology, Plasticity (edited by Nick Axel, Beatriz Colomina, Nikolaus Hirsch, and Jihoi Lee, 2018), and a proposal for the future of death in Imminent Commons: The Expanded City (edited by Alejandro Zaera-Polo and Hyungmin Pai, 2017).
Igor Bragado is Adjunct Professor of Design at the School of Architecture and Design at IE University in Madrid. Miles Gertler is Assistant Professor, Teaching Stream at the Daniels Faculty of Architecture, Landscape, and Design at the University of Toronto.